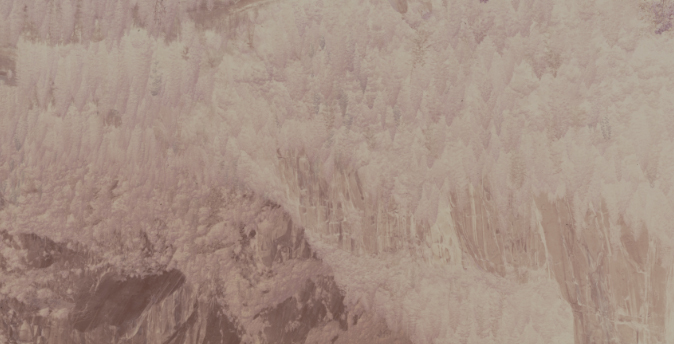 In July 2017 Pruciak completed a full circumnavigation of the globe on motorbike. The 45 000 km journey along historic and modern trade routes, which took him across 40 countries on 4 continents, took one year to accomplish.
The objective of the project was to explore common territories and boundaries of contemporary visual arts and geography through the crossing of the frontiers of diverse cultural contexts to establish a discussion on the differences and common territories in cultural and physical landscape.
The focus of the journey was on the trade routes, rather than the trade itself, as those function as unique spaces as well as ties, that bound cultures together and have acted as the conduits along which political influence, knowledge and people flowed across the times. Control of the trade routes has proved a far more profitable venture than simple possession of the sources of raw materials. The existence and flourishing of trade routes has been dependent on a secure environment for the conduct of trade. Examining them, therefore, can tell one much about the interactions between trading regions, and of the factors, which have led to economic expansion or to the contrary: economic contraction and political collapse.
This is an account in which the conceptualizations and representations of place play a central role, and where any number of trophes – packets of information, nuggets of experience, textures – are deployed as a means to understand the value the visual arts bring to geographical thinking about the place.
Pruciak recorded the journey through still photography (large and medium formats), moving image (action and cinematic cameras), audio memoires, sketches and artifacts.
Common Territories was presented so far as an Artist book at the Unbound exhibition at Herbert Read Gallery and at the Theoretical Archaeology Group 2017 exhibition at the Cardiff University.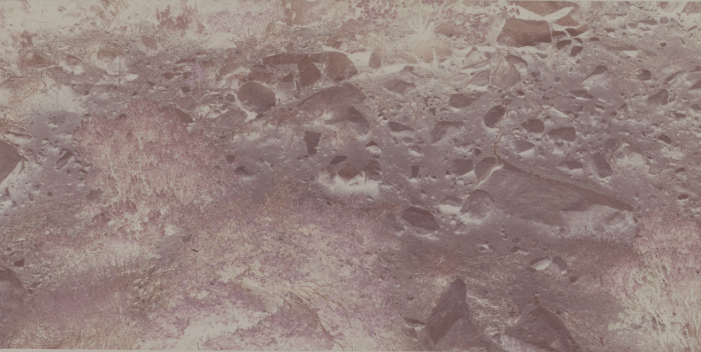 Common Territorieswill be exhibited in 2018 at
– Palais de Nations, HQ of the UNITED NATIONS, Geneva Switzerland,
– Zampelas National Art Museum, Nicosia, Cyprus,
– Royal Geographical Society, London, UK.

And in 2019
– ARTLAB, Beirut, Lebanon,
– HaoHaus, Taiwan, Taipei.
For the documentary side of the project please visit: journey-limitless.com